HOST A DIVA NIGHT!

Your Choice of Dates
What is a diva night? It's a fun, no-hassle shopping event! We provide the shopping experience and light appetizers. We will pamper you and your guests. Book your party and 10% of the evenings proceeds are donated to the charity of your choice.



EXCITING NEWS To Be Announced during June Jubilee!




Any purchase of $50 or more receives a free gift!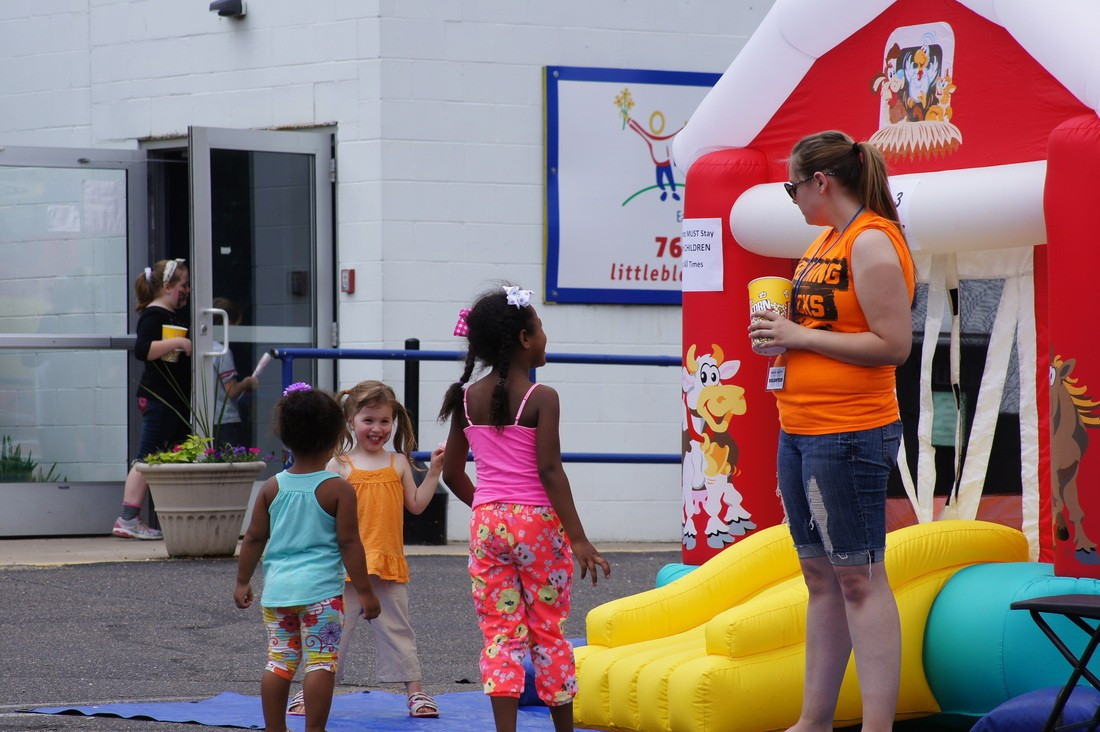 Lillian's is supporting Anoka Community Mission's 5th Annual Pierce Street Block Party
Sunday June 23rd

Located at Anoka Community Mission
440 Pierce St
Anoka, MN 55303
5:30 pm to 6:30 pm
collecting diapers, unscented diaper wipes and 13 gallon drawstring garbage bags for families in need.